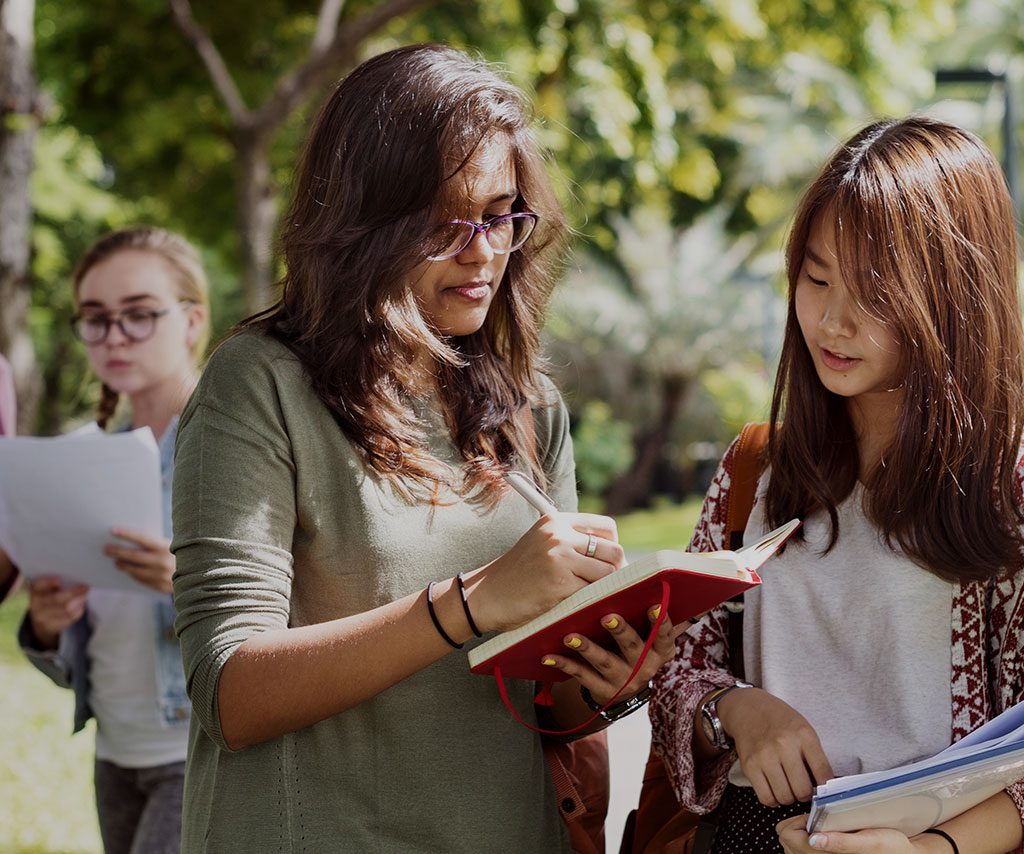 You have just received a call from the HR department of your dream company and this is the opportunity you were waiting for long to click, you know that technically you have all the skills required for this job but you still don't know how to convince the person sitting across the table that you are the best fit, the only thing makes you worried is your English communication, in your past experiences you have faced this challenge many a times when despite meeting the required criteria you could not clear the interview courtesy the poor communication in English language.
Somehow this vary thought is making you nervous that you might lose the chance again, but do you know this is one of the most common syndrome observed in the candidates appearing for the interview, but this is also a fact that those who overcome this fear have higher probability of getting successful.
There are ways to demonstrate that you are capable enough for the role and to get yourself shortlisted in the interview and I am sharing major Key points below to be considered before appearing for the interview
Relax and take things easy
Many job aspirants are found nervous during the interview, which daunts their chances to get selected, most of the times I have observed that such nervousness is not caused due to the fear of interview, but is due to the fear of rejection or losing the opportunity, whereas its easy to handle it by just changing your attitude towards interview, keeping a high self confidence in your abilities and not focusing on result of interview can turn things in your favor, always remember to keep your focus on the particular objective and here objective is to give right answers to the interviewer, hence take it easy, the best thing you can do is to answer the query asked in the best possible manner you feel, but the result of the same is in the hands of the interviewer and remember, no company prefers to hire a fearful person so overcome your fear of communicating in foreign language if you want that job
Prepare in advance
The best way to feel confident is to put enough preparation in your English communication skills, there are few practices which can be really helpful for enhancing your confidence.
Practice every day, it will make you a better orator, rather than waiting for someone to practice speak by yourself, try to pronounce the words used in general English language to make yourself comfortable in speaking it in right manner
Keep reviewing things you have learnt in the past and add new words to your vocabulary, learn the synonyms of the mostly used words and learn how to use them in right place will make you sure of what you are speaking
Start working on the ways to describe your job history, education details, achievements before going for interview, when you know which topics you will be talking about in your interview learn specific vocabulary for the topic, practice it several times, it will make you more confident
Listen, make a note and speak
Pay enough attention to the questions interviewer is asking and carefully answer them in a constructed manner, it would be better if you start noting down the key words interviewer asks and structure your responses accordingly
During conversation your first job is to listen to the other person, don't jump to the answer directly, there are times when some questions can be answered through a simple smile or few words too, but try to avoid complicated responses, sometimes when you know the answer you can get carried away, such things can happen when you are excited or rushing things up, but whatever it is try to slow down and don't speak too fast to stop making sense to another person
Plan and work on the facts
Before you prepare for any interview, put yourself in the place of recruiter, study about the company and the job description, make a list of the questions which you could have ask if you were interviewing, check if you are aware about the areas mentioned in the Job description and prepare the solution's you can provide, try to put in some facts that can describe that you are prepared, work on the dates, numbers and phrases which can be tricky to speak in English.
Also remember to dress smartly, arrive on time and don't forget to keep yourself calm and relaxed, just ensure you give a right impression and showcase your skills by giving awesome answers to win that Job, All the Best!