Add value to your workplace with the best talent acquisition services we offer worldwide. 
GLOBAL EXECUTIVE HUNT
Focus on Growth while we bring you right

talent across the globe.
Expand your business while we look after your "talent hunt" to build your team in 48 countries across the globe. Now recruitment will never be a challenge while you grow your business. Let our international talent search executives solve your Hiring issues.
MARKETS WE SERVE
Explore The Global Recruitment

Experience.
Our Recruitment solutions assist organisations in improving their talent pipelines by utilising our years of experience in navigating candidate pools and identifying top talent that aligns with our client's culture and values. Our candidate-centric approach to RPO recruiting, talent acquisition, and pipeline management enable our clients to expand the scope of their recruiting programmes without compromising applicant experience.
INDUSTRIES WE SERVE
Building Future Ready

Recruitment Solutions
We are delighted to be a solution-oriented HR consulting organization that serves Fortune 1000 companies in multiple industries. We are continuously expanding and entering new market segments, proactively seeking development opportunities to provide tailor-made solutions as per the client requirements.
Escape HR challenges and focus on growing your business with the best partner.
Become a Great Employer
We have the know-how and you have the vision. Let's put it together to set you apart from your competition.
Looking for a Job Opportunity?
There are many jobs waiting for you across the globe, Find one suitable for you.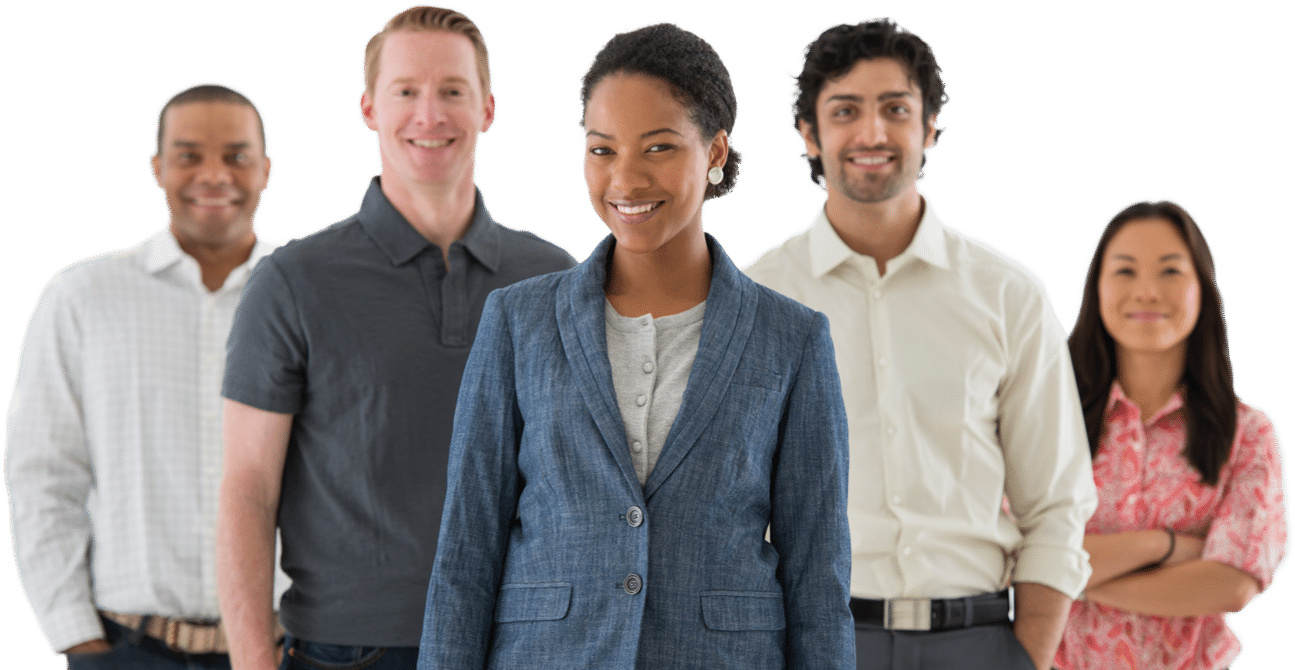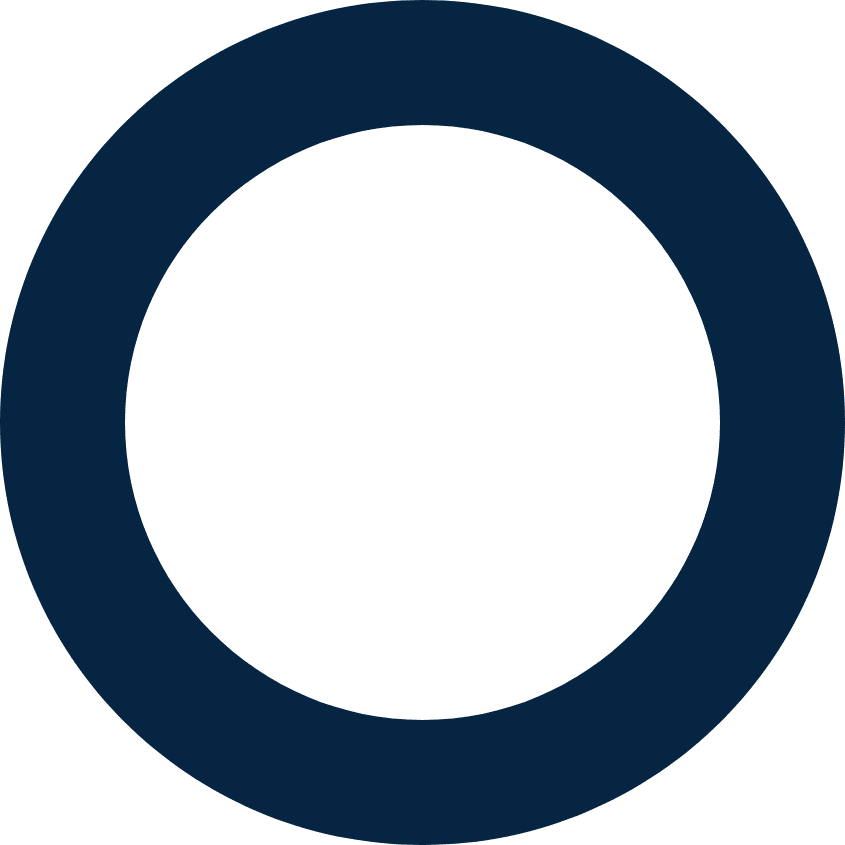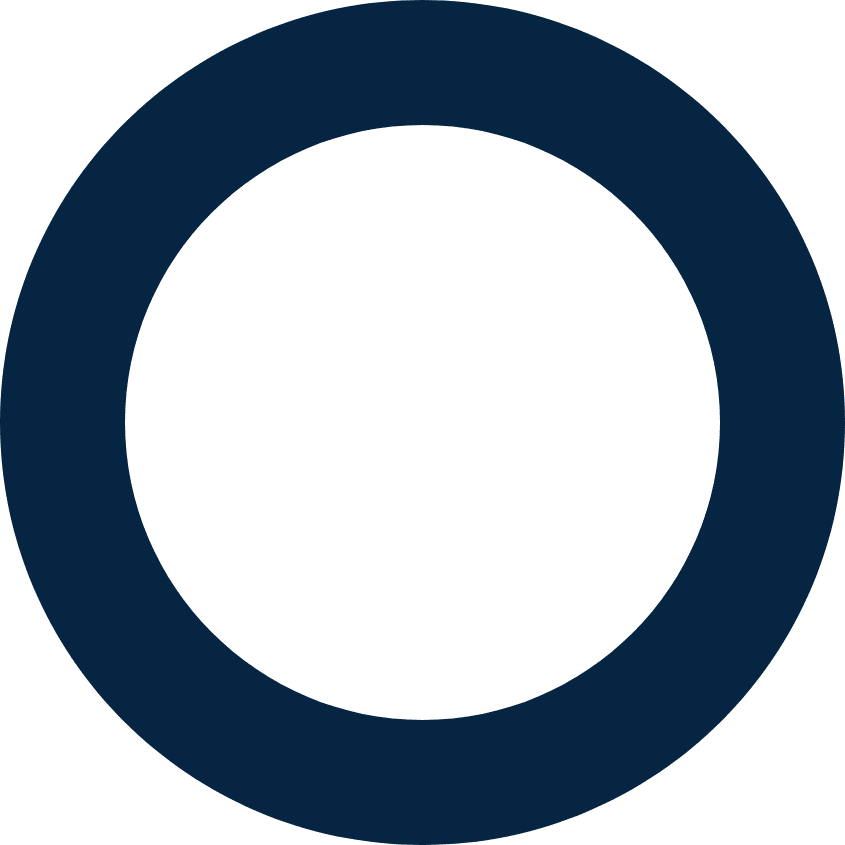 Welcome to the world of HR News
Our experts share opinions on HR and workforce management technologies and global trends for a variety of industries, and across a wide range of topics.