Plugging The Right Talent
When it comes to finding talent, organizations expect the hiring partners to plug the best talent in their system to achieve desired results. We provide HR services to several clients located across the globe, including many Fortune 1000 and Global 2000 companies.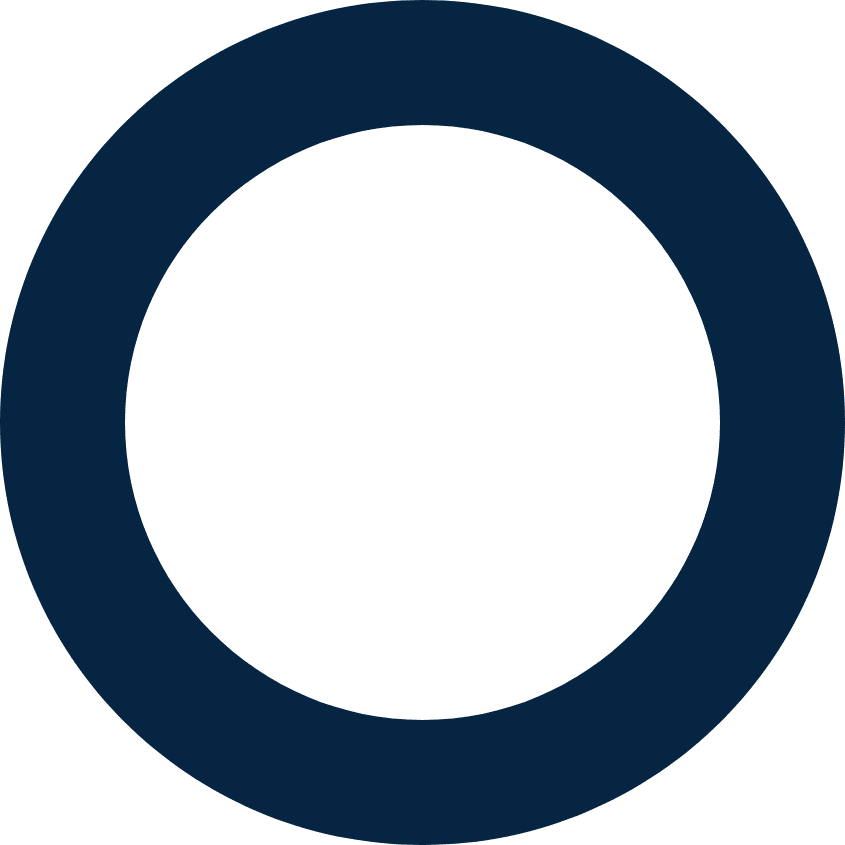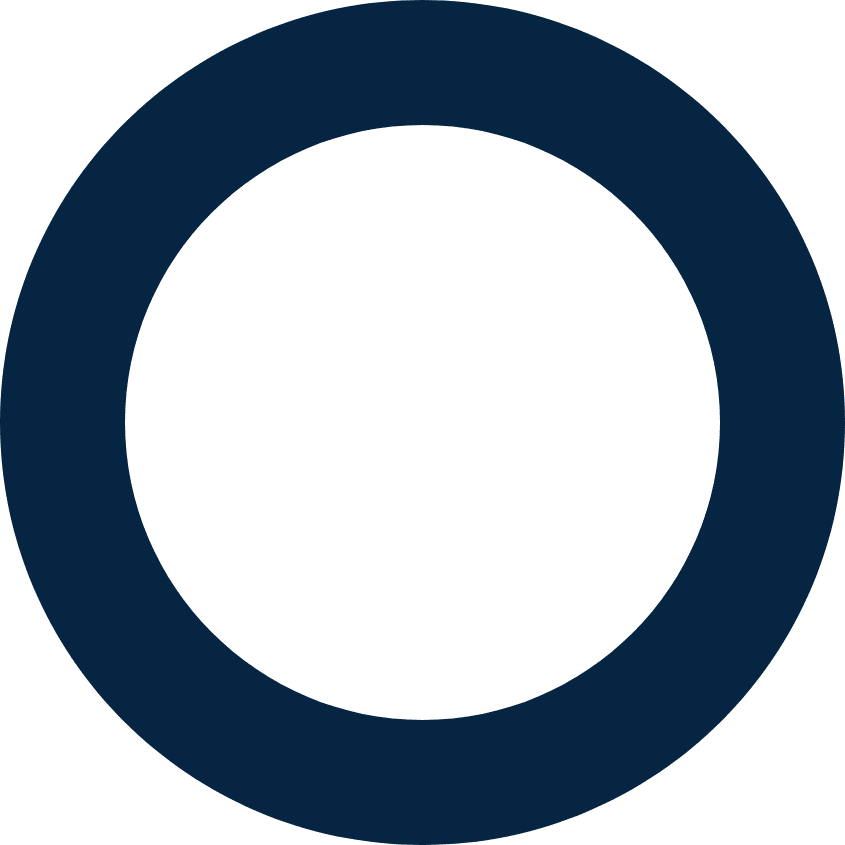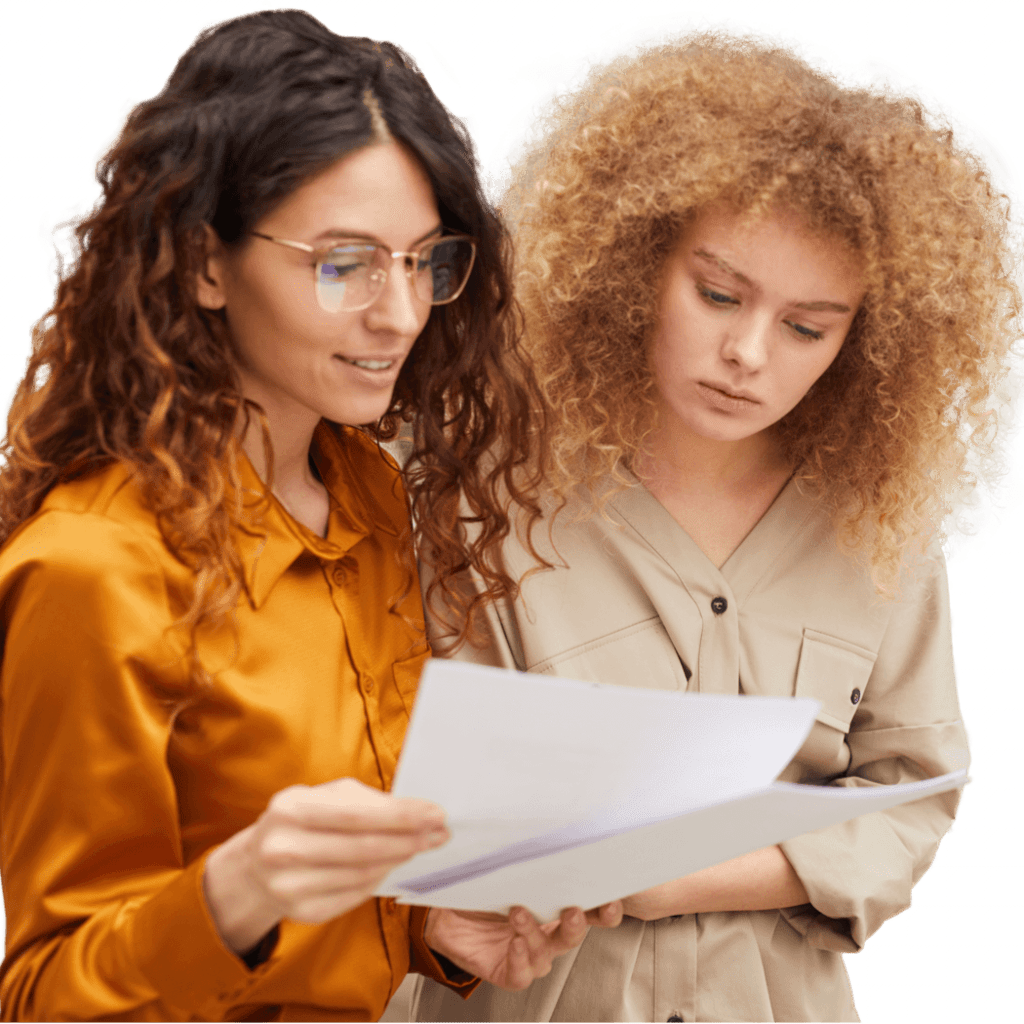 The best HR professionals offering tailored HR solutions to simplify your challenges, and achieve your business goals.
Reliable Innovative Staffing
We provide expertise in vertical specific solutions such as Manufacturing, Real Estate, Media, BFSI, FinTech, Retail, IT, Telecom, ITES and many more. Our diversified exposure and extensive global footprint strongly positions us as a leading Global HR outsourcing service provider and a partner of choice.
International Outreach
With Service span over 45 countries in Southeast Asia, ANZ,  North America, Europe & Indian Subcontinent with access to international databases.
Consistent Services
No compromise on quality in order to close a position. Our motto is to plug the right talent in our client's system with a view to establish a successful long-term relationship.
Industry Specialist
Our consultants specialize in Industry-specific sourcing hence the understanding of any job requirement is much better with our profound experience.
Training & Development
Our specialists/consultants are kept abreast with the latest trends and developments in the industry through monthly training and refreshers.
Maximum Exposure
As we have access to the best international portals, we ensure that your job requirement is exposed to the masses, finding a suitable match for the job.
Managing Candidates
Our cutting edge Recruitment Management System ensures that the recruitment process is followed in its entirety with strict absoluteness.
Why Choose World-Hire?
The right Platform to help drive profit and productivity.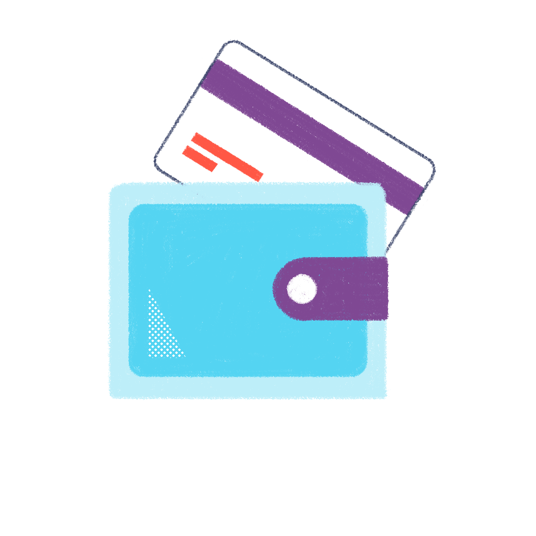 Cost-Savings
People are asset for any organization but when you don't get them on time you lose revenues, thus rather than spending your time and money in posting your vacancies on numerous job boards and expecting to find the right person for the job, you can let us execute everything on your behalf. Our largescale networks of C-suite candidates and the database of hundreds of thousands of candidates can easily be leveraged to suit your needs, saving you time, energy and money spent on the tiresome hiring process.
Reducing-Time to Hire
In today's business world, the majority of internal HR departments simply can't afford to spend most of their time in a comprehensive talent search. And most of the times while active job candidates may be qualified for your executive position they might not be the ideal fit for the role, thus by partnering with us, you expose your organization to an entirely new segment of the passive candidates, with years of experience building the network of passive candidates across the globe, it makes it easier for us to sell them on the role and finding your newest executive hire quickly.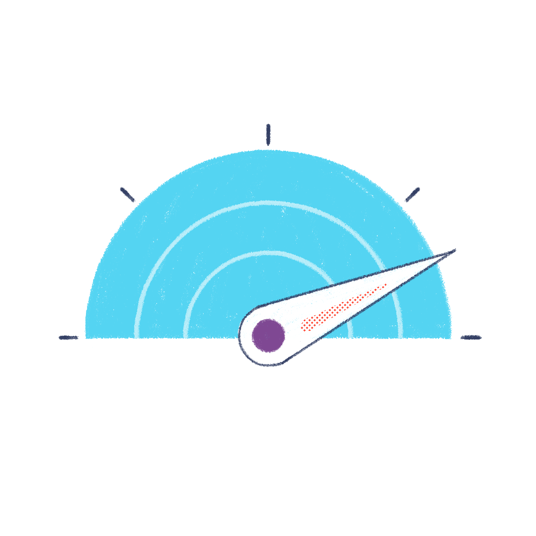 Start-To-Finish-Support
The recruitment, interview, and contract offer stages can sometimes take up to several weeks—or even months—to complete. That's why it's important to leverage services from an expert like us, that can guide you on the do's and don'ts during these critical moments in the process, From initial sourcing and screening efforts to the candidate's eventual onboarding, we offer comprehensive support to ensure that your organization operates properly.
Experience & Expertise
By aligning your organization with us you leverage our knowledge of the industry to your advantage. We use advanced recruitment tools to enhance our understanding of the candidate market. We boost your employer brand and better define your company's differentiators. We also conduct talent assessments for the shortlisted candidates to ensure alignment with the role and your organizational culture. And give you the much-needed insights to formalise your competitive compensation offer for your candidate.